This interactive illustrated eBook tells a story about some interesting "superpowers" of animals on our planet which helps children to understand and respect the differences between creatures and individuals and love the earth as a whole family. 
Children can interact by taping on the screen to play hidden objects game. Based on the question on each page, they are encouraged to explore each page by a collection system. This can greatly increase their reading interest, and observation ability.
​​​​​​​
Prototype link: https://xd.adobe.com/view/ab3dff50-0883-4ed4-87f6-878cf65ea38b-fe6e/
Software: Adobe XD, Procreate, Photoshop.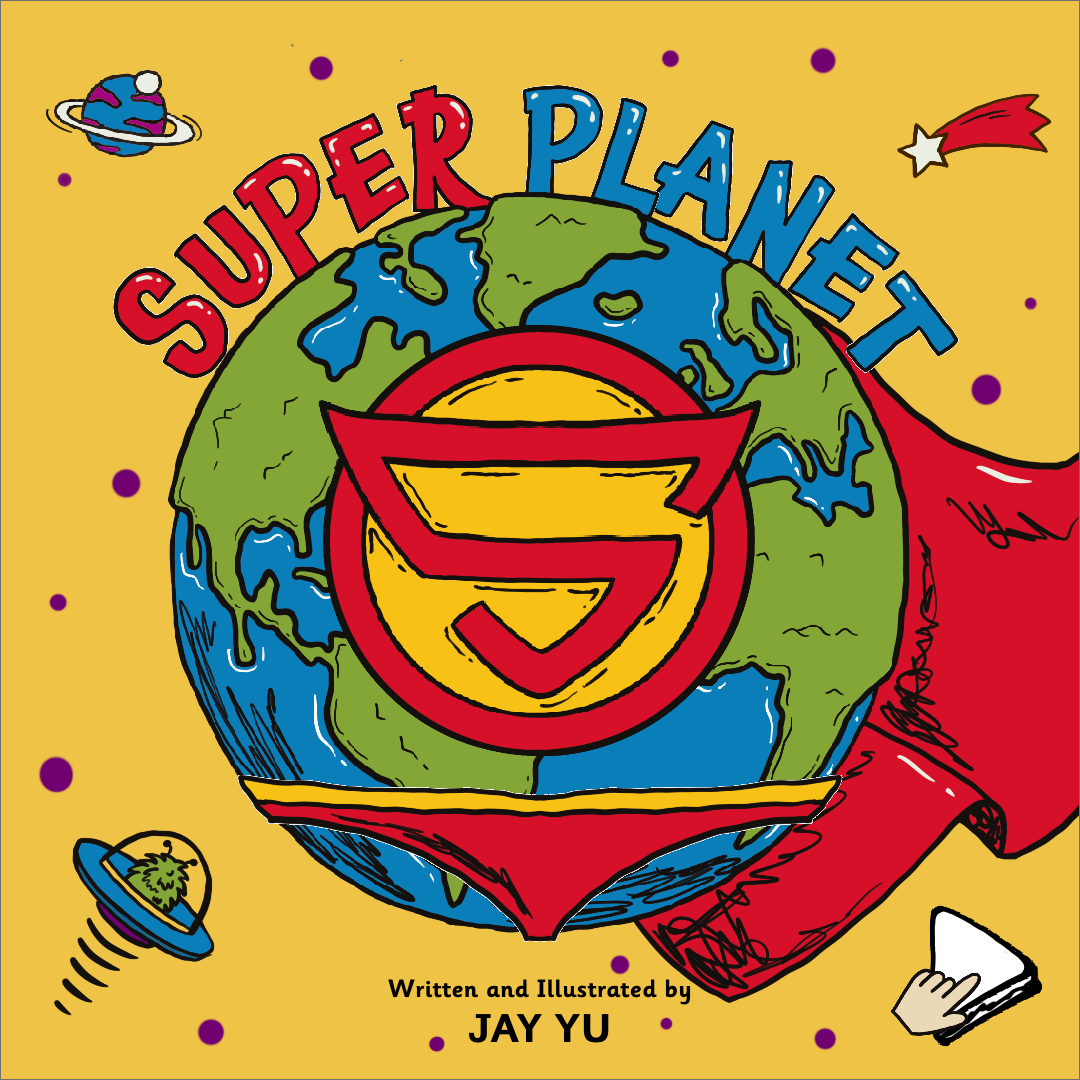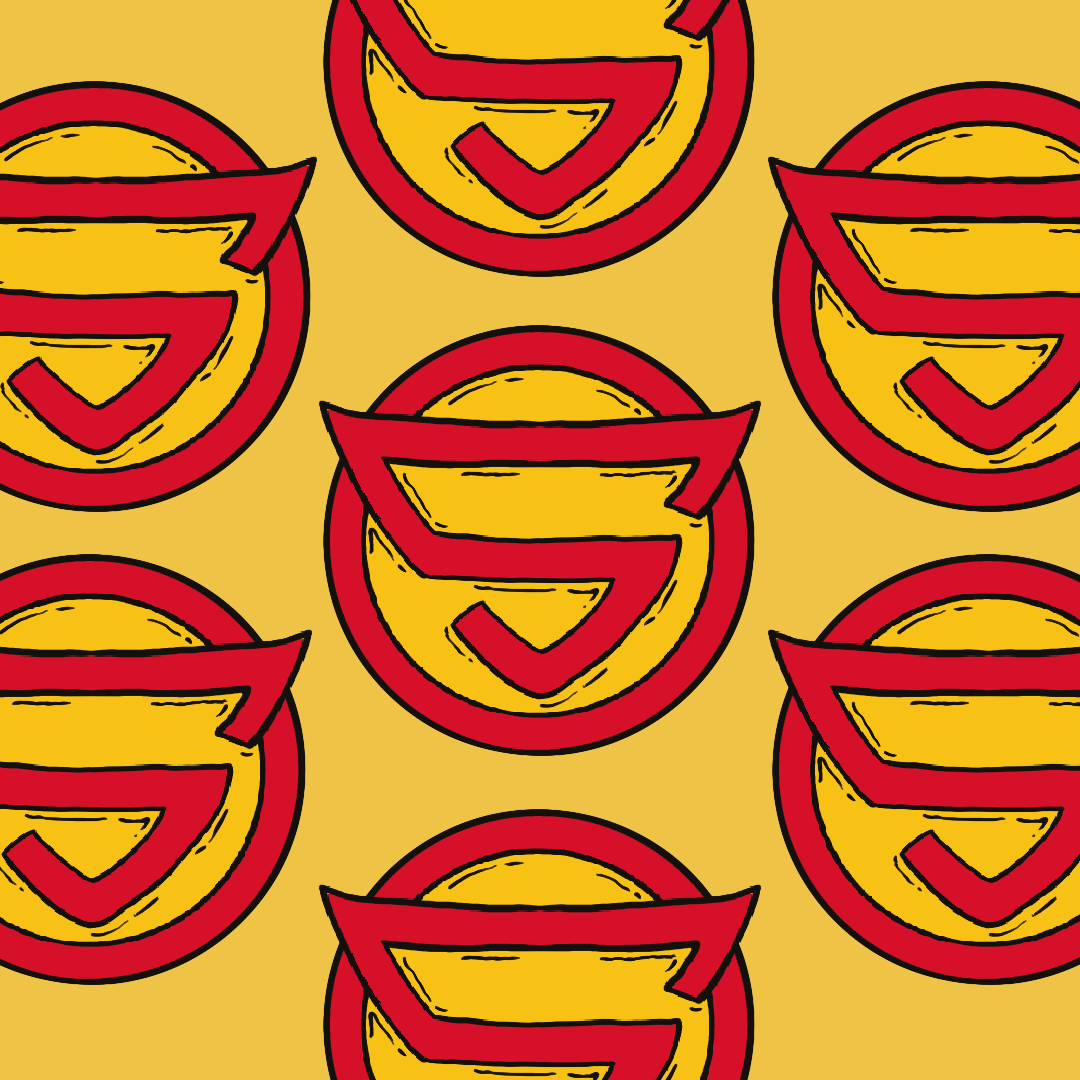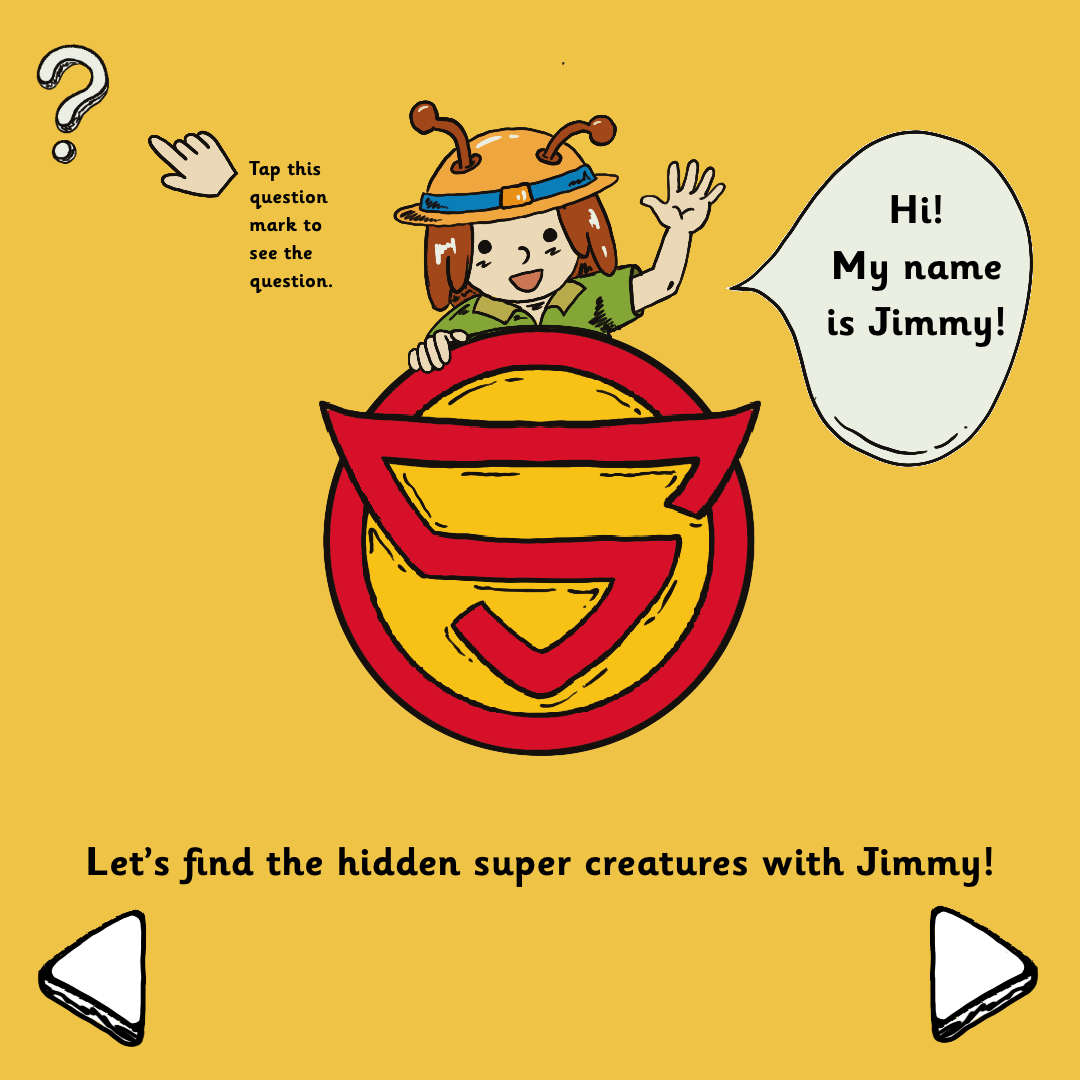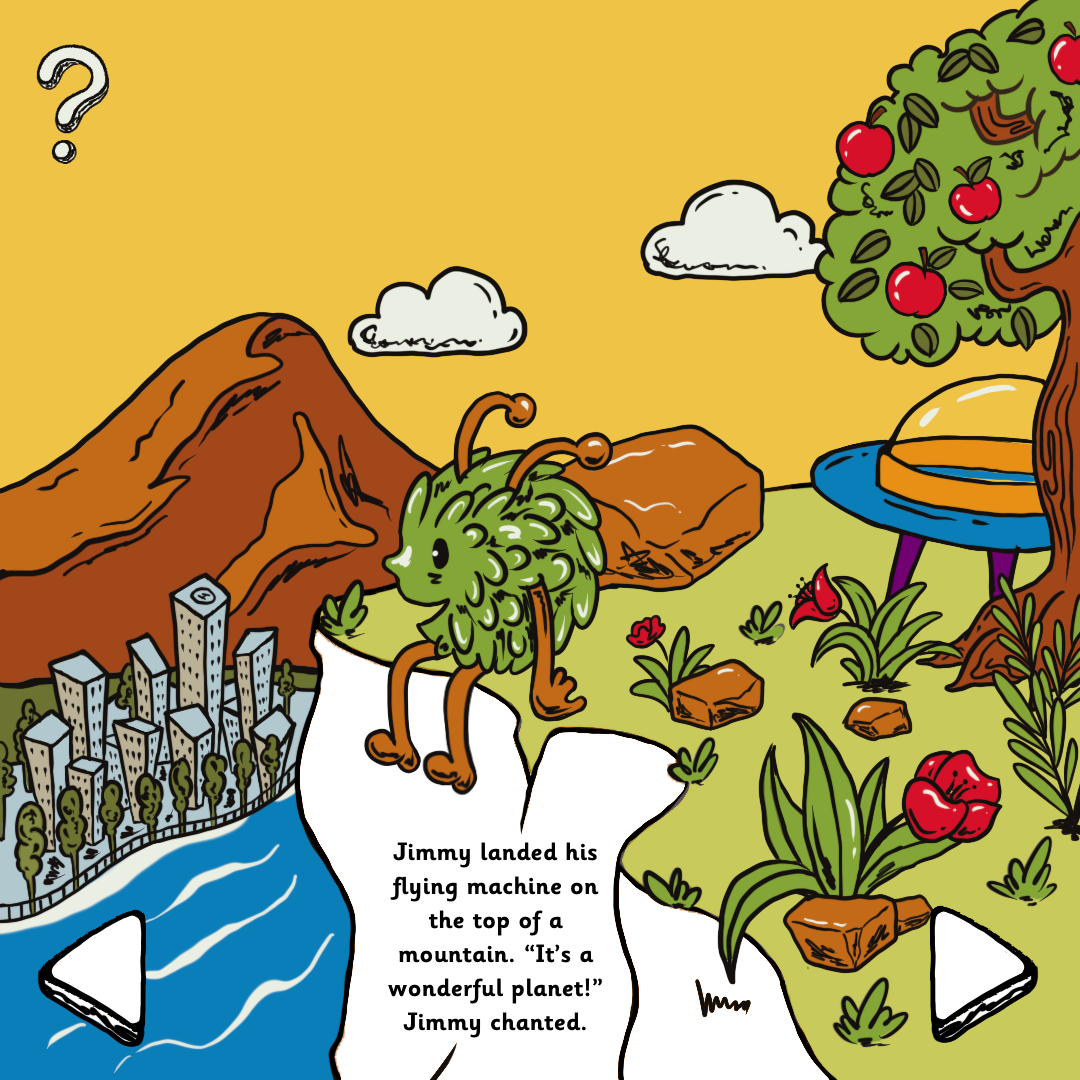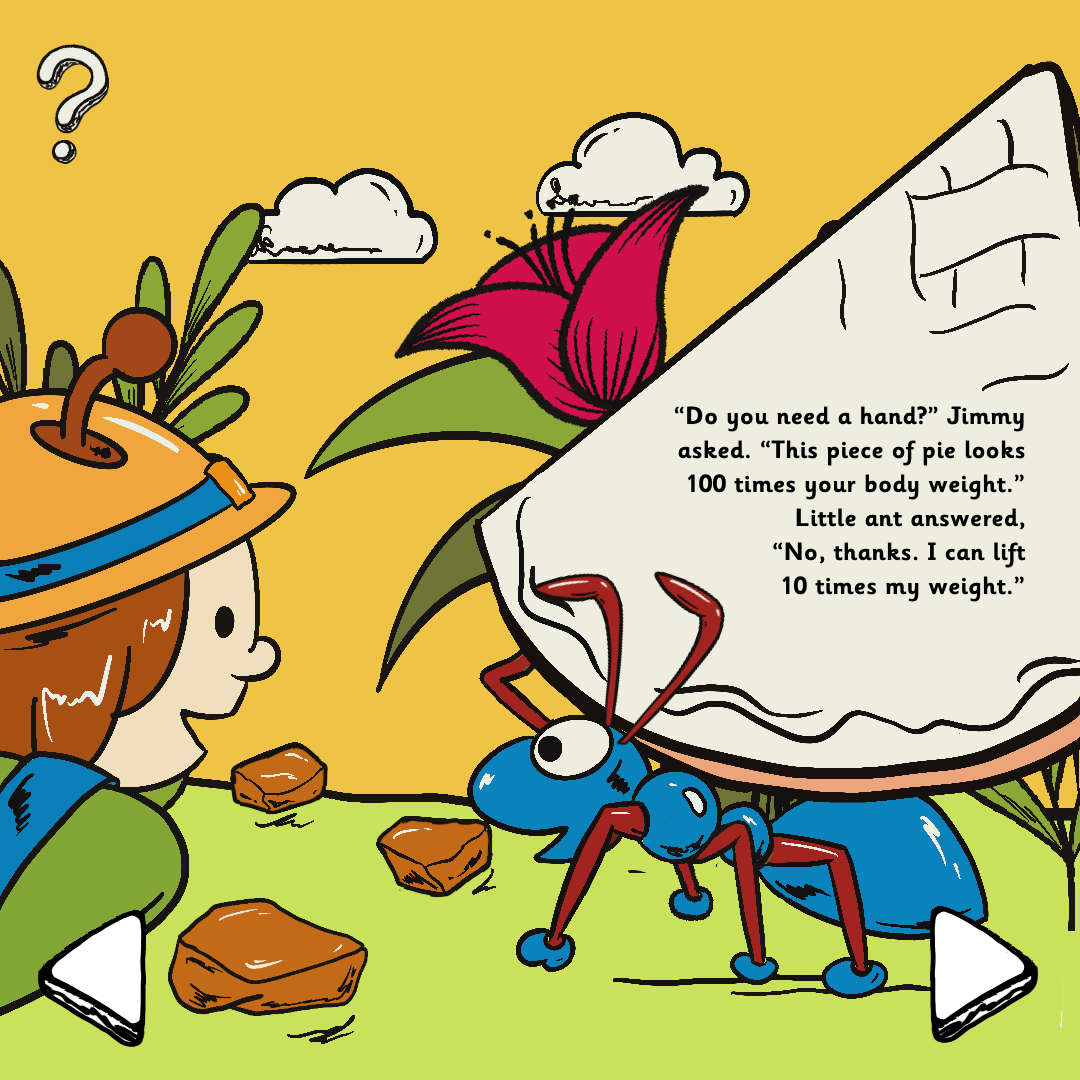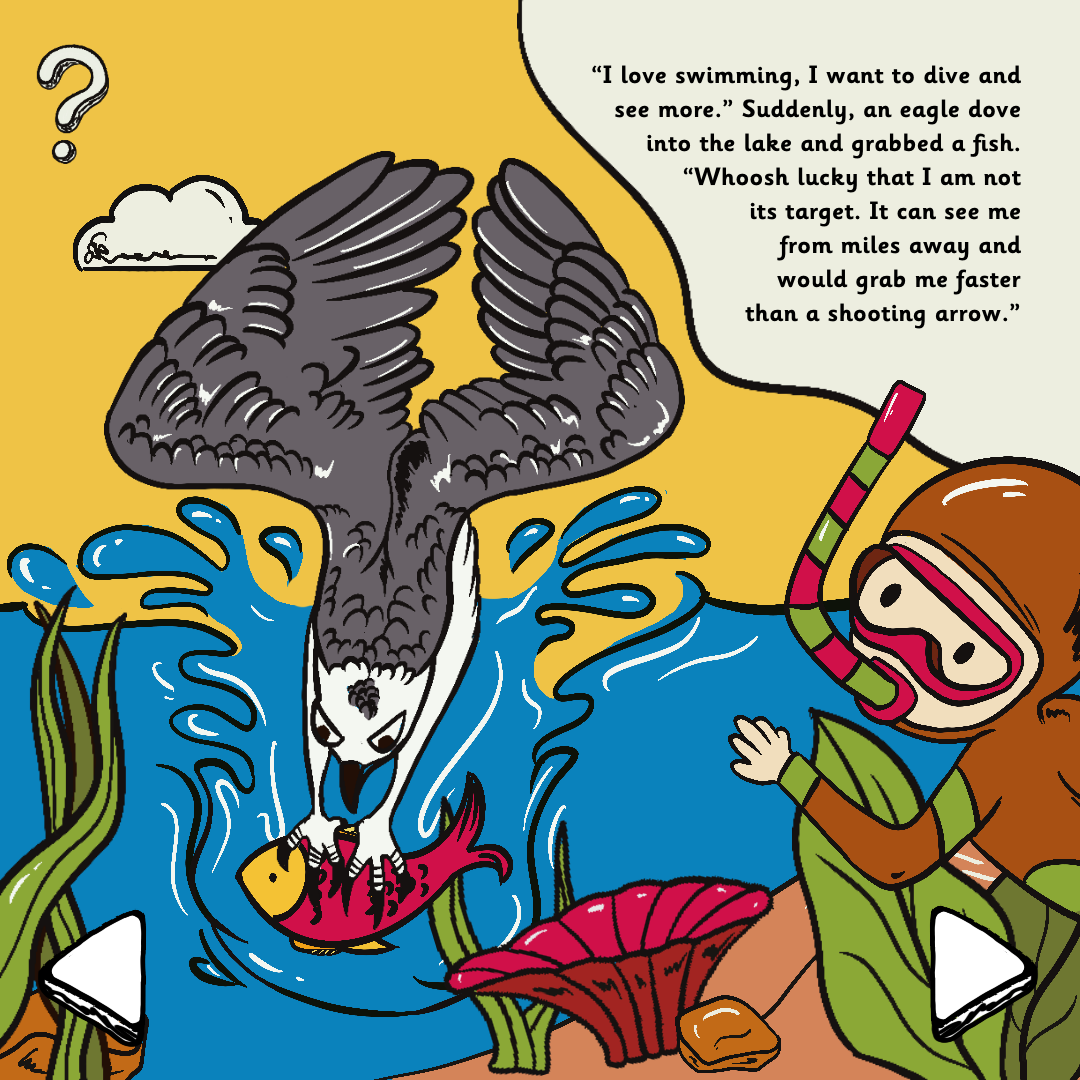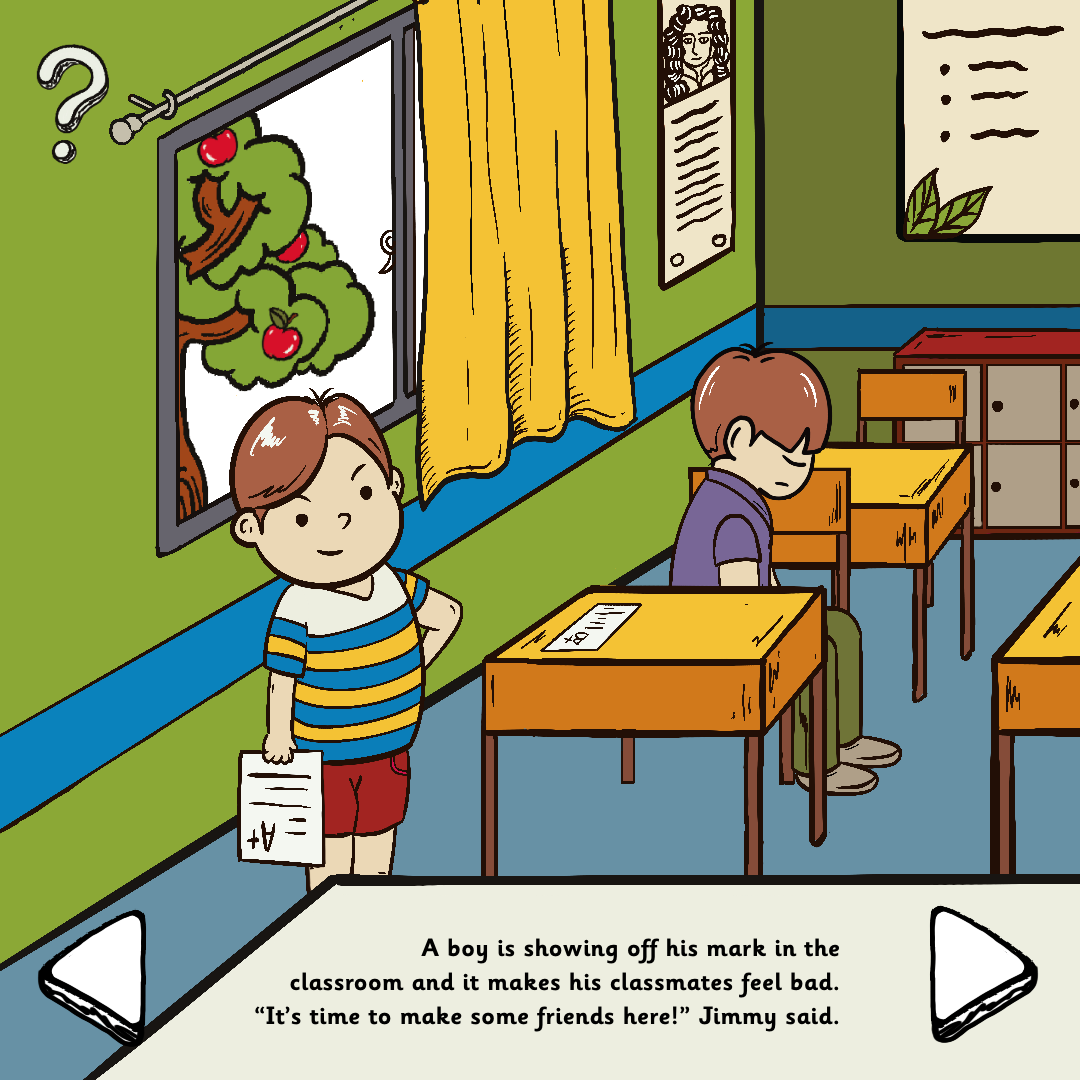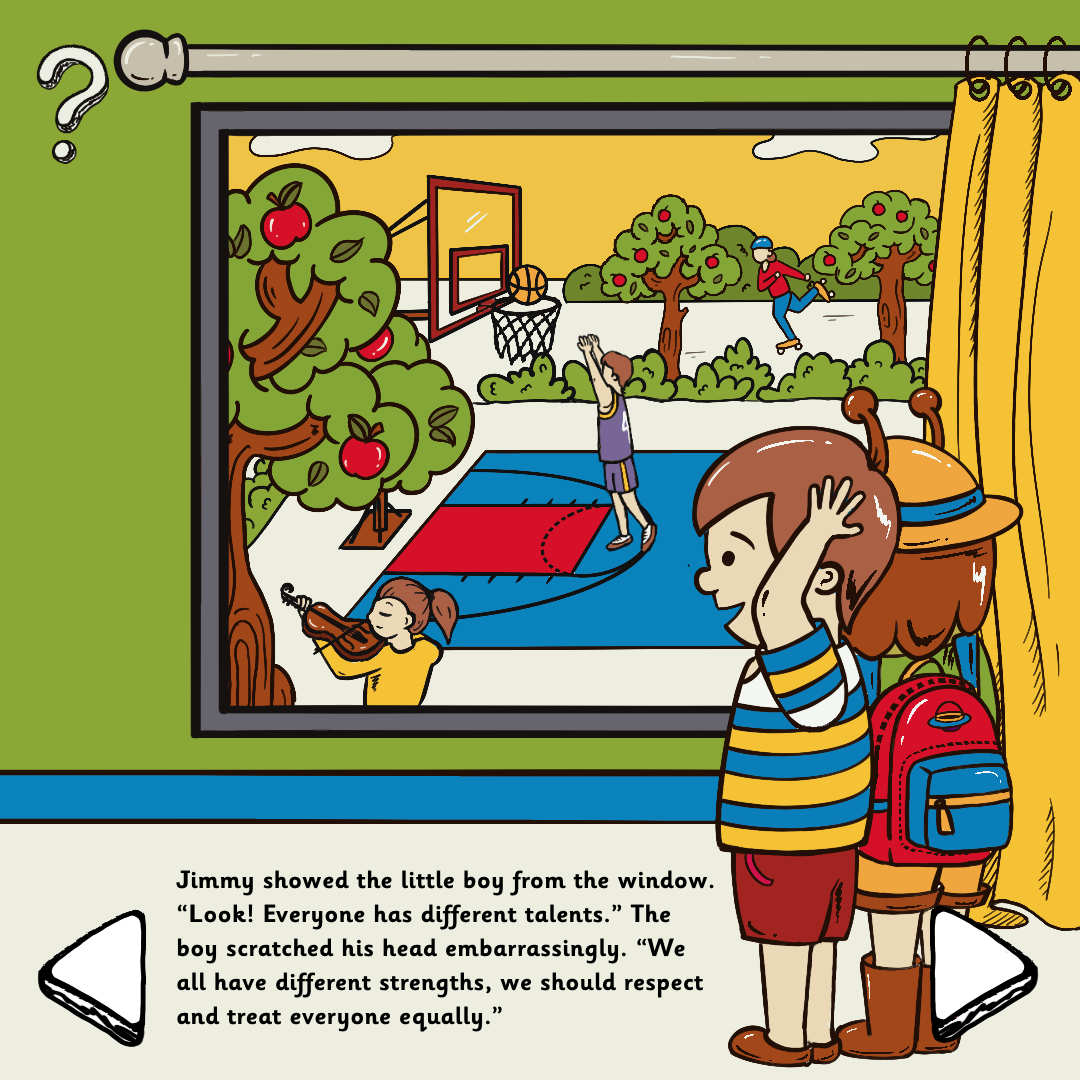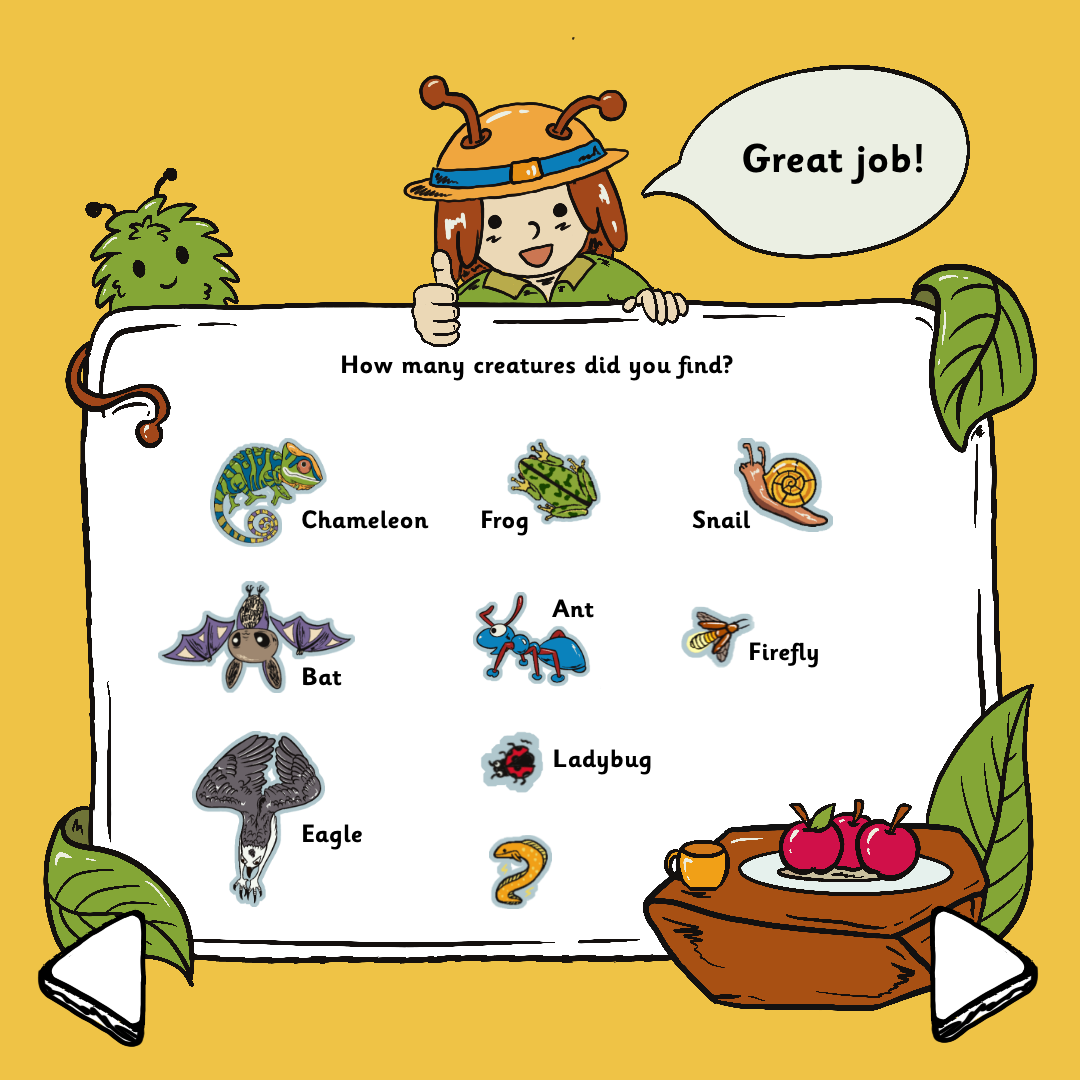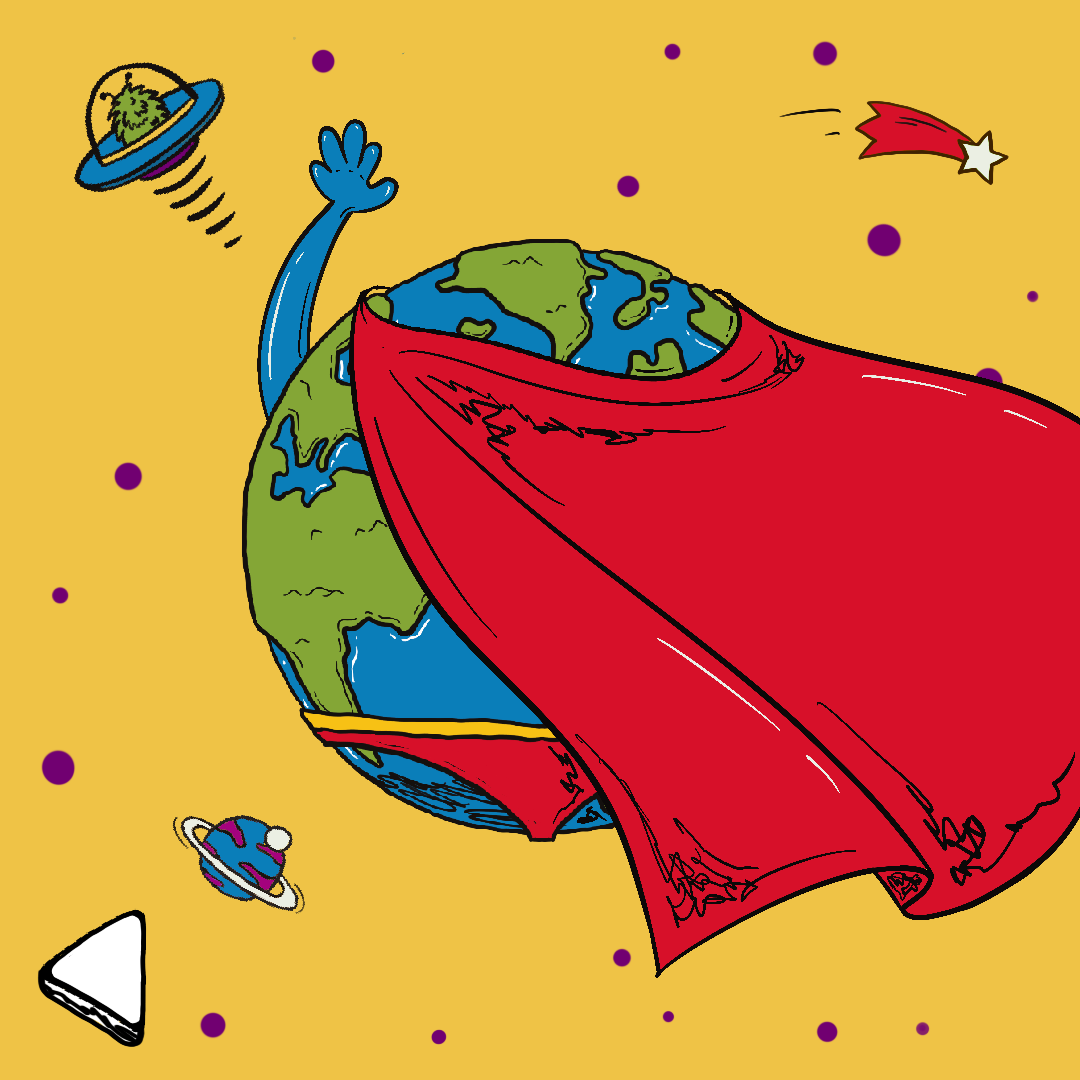 Process Journal PDF: https://documentcloud.adobe.com/link/review?uri=urn:aaid:scds:US:a8d65c84-150f-4d08-a3de-ea202b5d95ee